We are a company dedicated to provide complete entertainment services for your private party. The RNP Sound is a company that you can count on to make your event unforgettable.RNP Sound specializes in weddings, quinceañeras, sweet 16'S, Proms, High School Parties, private and corporate events.With over 5 years of combined experience more and more customers come to us for their entertainment needs as they realize they're working with the best dj services in the industry.
MissionStatement:
RNP Sound Dj's are committed to make each and every one of our events different and pay attention to perfection when it comes to presentation and performance of our team through professionalism and quality.
Our team are professional dj,s with 5 years of Radio, Nightclub, Corporate & Private events experience that include sound & lighting engineers to complement the essence of such memorable and fun night to be remembered.
As we continue our growth, we strive to maintain a personal working relationship with each and every client. Please feel free to contact us for any of your  DJ entertainment questions or concerns.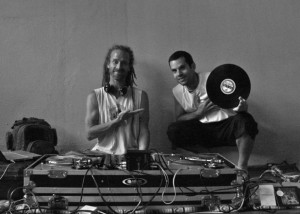 As a DJ and producer, my aim is to always give my fans a breathtaking audio experience that they'll never foget

- Pinal Patel
As a DJ and producer, my aim is to always give my fans a breathtaking audio experience that they'll never foget

- Rinal Patel
As a DJ and producer, my aim is to always give my fans a breathtaking audio experience that they'll never foget

- Nilay Patel